THE BEST BRUSHING COMPANION
Taking care of your oral health is easy with the YASUZ™ Ultrasonic Toothbrush, with 4800 rotation per minute powerful ultrasonic technology, enjoy clean and healthy teeth. Get a thorough cleaning with reduced noise, an overall upgrade over other regular electric toothbrushes.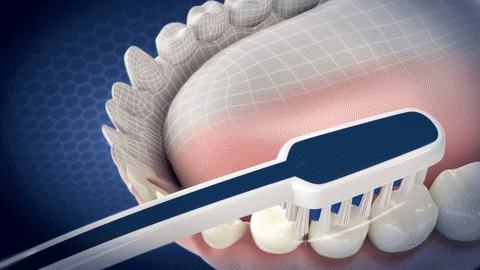 GENTLY CLEANS TEETH WITH YASUZ™
Removing up to two times more plaque than a manual toothbrush, the YASUZ™ Ultrasonic Toothbrush uses powerful Ultrasonic technology to clean teeth with up to 31,000 strokes per minute. These sweeping motions drive fluids deep into the tight spaces between your teeth and along your gum line. The bristles is gentle enough to use on veneers, braces, implants, and sensitive teeth.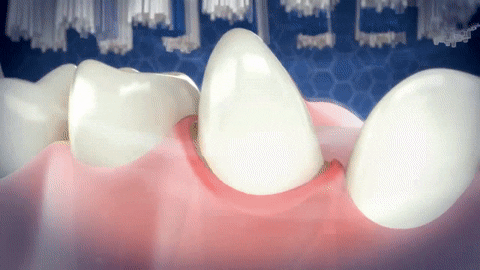 CONTOURED BRISTLES & SOFT-GRIP HANDLE 
With smooth, contoured bristles that correspond to the natural shape of your teeth, this toothbrush delivers a thorough, comfortable brushing experience. Its angled neck provides optimal reach for the bristles, which have extra-soft rounded ends that go deep between teeth to remove plaque and reduce gingivitis.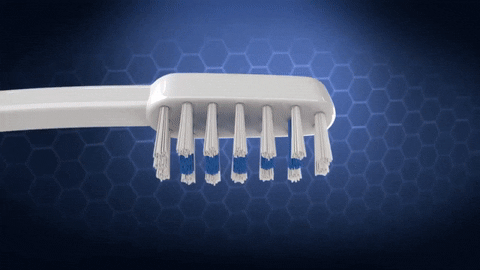 IPX7 RATED WATERPROOF DESIGN
Water-resistant of this Model up to IPX7. The entire toothbrush can be rinsed with water, safe and convenient. Waterproof to be used at bath and shower.
FEATURES:
HIGH VIBRATION - 4800r/min
SOFT & MEDIUM BRISTLES - Ergonomically-designed easier brushing process
GUM CARE - Gentle Massage
POLISHING & WHITENING - Recover the origin of teeth white 
SPECIFICATIONS:
Toothbrush Color: Black / White / Blue / Pink
Toothbrush Size: 26mm * 26mm * 204mm
Toothbrush Power Source: DC1.5V
Toothbrush Power Consumption: 1.0W
Product Material: ABS/TPE
Rotate Speed: 4800r / min
Bristle: Dupont nylon
Working temperature: 0-50℃
PACKAGES:
BLACK / WHITE / BLUE / PINK
YASUZ™ ( 1 Body + 1 Brush Head )
YASUZ™ ( 1 Body + 3 Brush Head )