FINDING A TOOLS FOR CLEANING YOUR WATCHES ?
Introducing the perfect item for cleaning balance pivots, train wheel pivots. This is great for removing finger prints and stains,and it will not mark or smear plates, bridges, dials or hands.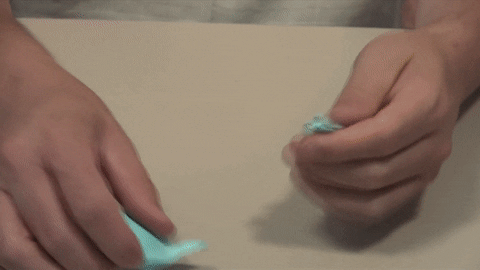 THE MUST-HAVE TOOL IN YOUR TOOLBOX
This is awesome while it manage to removes excess oil from watch jewels. Ideal for taking out broken pivots from the jewels.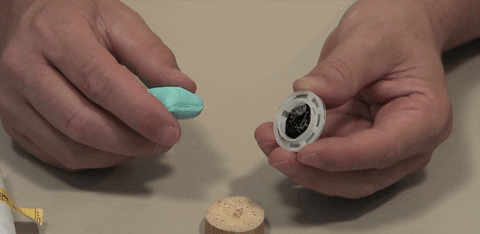 MULTI-PURPOSE
Besides applying on watches repair or cleaning work, it can be also used for picking up small & tiny items like PCB boards for cleaning circuits and many more.
FEATURES:

Great product for cleaning watch parts and small gears.

Cleaning balance pivots, train wheel pivots.

Perfect for removing fingerprints and stains of watch pieces, such as plates, bridges, spheres and hands.

Remove excess oil from the jewels of the watch.

Perfect for removing broken pivots from jewelry.

It will not mark or rub dishes, bridges, spheres or hands.

It can be used to collect small items.

Use on PCB boards to clean circuits.

Non corrosive and harmless to the skin.
SPECIFICATION:
Material: Plasticine
Color: Blue
Size: About 8x2.3x0.5cm
PACKAGE:
1 * Watch Stains & Dirts Cleaner