8 TIMES CONCENTRATED LAUNDRY BEADS ?
Introducing the Ultra Cleaning Laundry Beads which consider one of the best household product in trend now. It design in a small beads, filled with 8 times concentrated laundry liquid and the cover itself able to be dissolved when met-up with water!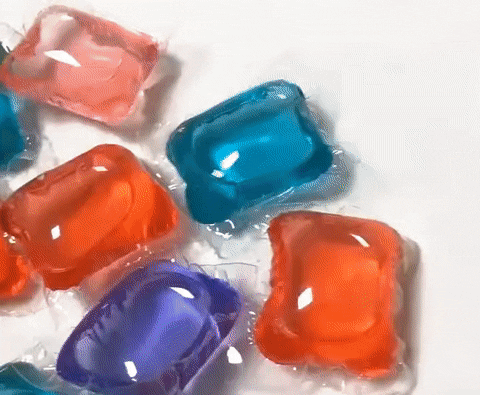 ONE THROW , SOLVED ALL
With the latest enzyme formula, this laundry beads manage to clean every pieces of shirt as clean as new. Easy operation & user-friendly, throw one of your laundry beads into the washing machine after it was filled up with dirty clothes, then start your washing machine and you're done with the process !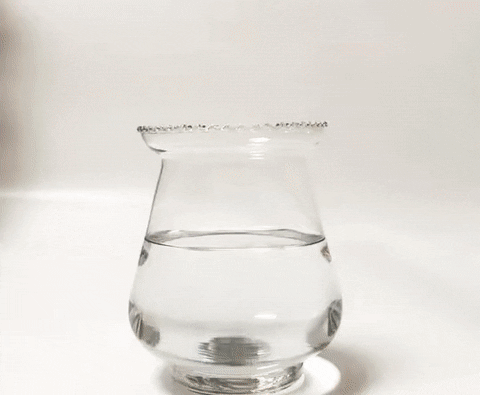 SAY BYE BYE TO LIQUID LEAKING
No more frustrating cleaning liquid leaking anymore from now on! This Ultra Cleaning Laundry Beads comes in a box with 30pcs of it. The filling pack was designed good enough to hold cleaning liquid well and again, it will only dissolve automatically while met water !
FEATURES:
Laundry beads is soluble in water and has no residue after washing.

Enzyme formula.

Ecologically active enzymes to be carefully formulated to penetrate the fabric fibers and clean the stains.

8 times concentrated.(8g Laundry beads=60g Laundry liquid)

This laundry beads is a phosphorus-free formula

Deep clean, no residue and environmental protection.
SPECIFICATION:
Main Ingredient: 

Surface active agents, stabilizers, neutral agents, dispersants, laundry agents, perfumes, enzymes, and so on.

Type : Transparent Plastic Box

Quantity : 30pcs per/box

Fragrance: Mixed all 5
INSTRUCTIONS:
Do not cut or tear open. (The transparent wrap film is a water-soluble material that does not need to be cut-off)

Pour in the clothes and start the washing machine. (8 times concentrated design, one tube enough to serve per/wash)

Do not use the ultra-fast wash mode below 18 minutes
PACKAGE:
1 * Ultra Cleaning Laundry Beads