HD Full Screen TV Time
Wanna enjoy your drama series or playing games on a big screen instead of tab and smartphone? Our TV HDMI Cable can be a great solution. At the same time, it consists of HDMI cable, USB, and adapter cable specialized for Apple, Android and Type-C mobile device users respectively.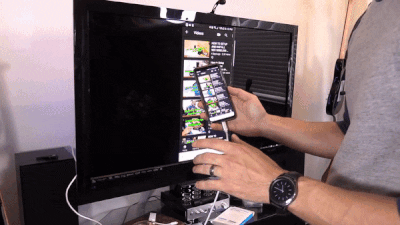 A must have accessory for those who would like to watch videos and work on the big screen. This cable is the perfect solution for you to share your photos and videos with your colleagues, family and friends.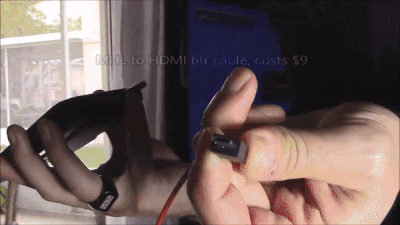 FEATURES:

Supports content with High-bandwidth Digital Content Protection (HDCP)
Turns your phone's USB port into a

standard HDMI port

Support 1080P Full HD video resolutions.
SPECIFICATIONS:
Weight:

80 g

Interface: MHL specifications v.1.0

Bandwidth: 25 MHz - 75 Mhz

Connectors: micro USB (in). HDMI (out). USB 2.0 (power)

Video: 1080p HD

Audio: 8-channel (e.g.7.1 surround) digital audio

Power supply: 5V DC.up to 1A from USB 2.0

Cable lengh: 2.0 m

Dimensions: 120 x 120 x 26 mm
PACKAGE INCLUDED:
1 x TV HDMI Cable (Apple)
OR
1 x TV HDMI Cable (Type-C)
OR
1 x TV HDMI Cable (All 3 In 1 - Apple, Android, Type-C)
* Random colors.