RETURN MUMMY A SMOOTH STOMACH
Special designed for postpartum skin repair in pregnant women. It is effective for the stretch marks of Mommy before and after giving birth, it contains mango essence and a variety of plant nutrition repair ingredients.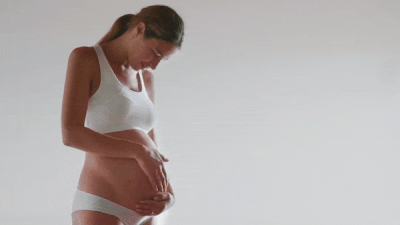 It is easy to absorb by the skin, reduce stretch marks and obesity lines caused by pregnancy, promote cell regeneration and enhance the elasticity of the skin. The skin looks softer and fairer.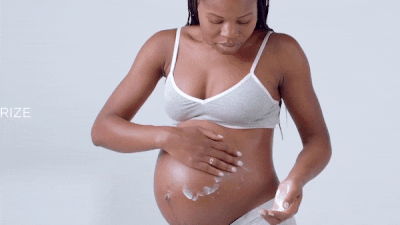 Promote metabolism and blood circulation, improve skin elasticity and firmness, restore skin elasticity, non-greasy texture nourishes the skin quickly absorbed, can wear clothing immediately after use.
FEATURES:
Eliminates deep wrinkles or stretch marks in the body's stomach.
Contains the ability to regenerate cells and enhance tissue vitality.
Enhance cell renewal and activate aging and damaged skin cells.
Provides soft, smooth, wrinkle-free skin with a natural glow.

Get rid of stretch marks.
SPECIFICATIONS:
Net Content: 40ML

Scope Of Use: Suitable for any skin type
APPLICATION METHOD:
Use it after bathing.

Rub it over scars and pregnancy strips to fade its appearance.

Gently massage the stomach twice daily with this cream.

Apply the appropriate amount of the product to the parts you want to use after the cleansing, and massage in circles to make the skin fully absorb.

Recommended apply 1-2 times a day , evenly applied on the abdomen , thighs, buttocks and other parts, and massage in circular motions until absorbed.
PRECAUTIONS:
For external use only. Please store it in a cool place. Avoid eating. Rinse it with clean water immediately if it gets into eyes accidentally.

Do not use on irritated or damaged skin. Avoid direct contact with the eyes.

Keep away from children and pets.

This product is hygienic products, can not replace drugs or medical equipment.
PACKAGE INCLUDES:
1 x Pregnancy Stretch Scar Cream
Note: Breastfeeding should be avoided in the chest to avoid contact with children.