FAST DRYING & SUPER ABSORBENCY
Introducing the Nano-Fiber Cooling Towel that used 3D honeycomb technology and superfine fiber as raw it's materials, able to reuse in a short time. The most unique feature of this towel is it's drying speed was ten times faster than ordinary towels or unpaper towels. The fabric itself is light and thin, water absorption is 2-3 times its own.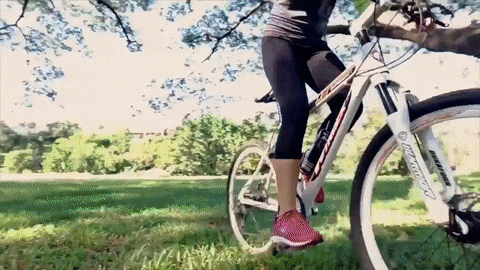 EXTREMALY LIGHT & PORTABLE
Is not as big as your palm. Nano-Fiber Cooling Towel is four times smaller than the ordinary towel of the same size, and saves space. It owned a good air permeability, large towels can be strapped directly to the wrist.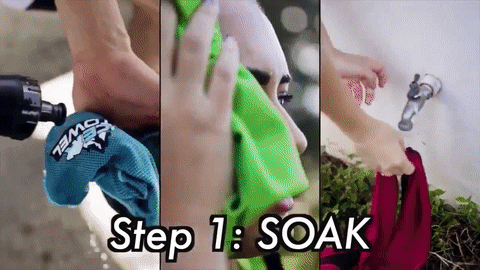 UNIQUE SET & EASY HANGING
The pore design for easy breathable and fast dry purpose. The attached hanging clasp is practical and easy to hang anywhere as you like for drying use. The micro-fibre fabrics will not become moldy or odor after use, make you away from molds and bacteria. Last but not least, the soft & superfine fibers are very gentle to your face, body and skin ! The best sport companion you can't miss out with !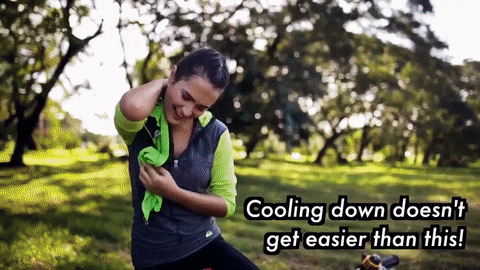 FEATURES:
Colorful design, unique and full of personality

Make you feel cool and comfortable for several hours when you do outdoor sports, say goodbye to the hot summer

Ideal for all outdoor activities, such as cycling, golf, camping, climbing, fishing,  hunting, hiking, Jogging, etc

Can be also used in high temperature work, such as construction sites, driving,  welding, painting, and various industrial fields Can be even used as a first aid application like migraines, fevers, bee stings, sprains, etc
SPECIFICATIONS:
Material: 55% Chinlon+ 45% Polyester

Maintain: Machine washable and reusable

Size without stretching (L x W): Approx 30*100cm

Product Weight: 0.115kg
INSTRUCTIONS:
Please soak it in cold water.

The towel will absorb to save the water.

Then, you can maintain the cold temperature as long time.

If the towel become loses coolness, please soak it in cold water again.
PACKAGE:
1 * Nano-Fiber Cooling Towel