Perfect Tool for Eye Care 
Nano Eyes Protection Mist Sprayer is a new instrument which uses high technology to change eye nutrient solution from drip to atomization. Ultra fine spray penetrated the eyes and instantly added moisture through the tear film.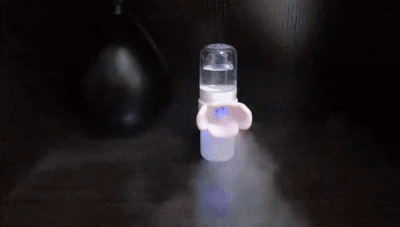 The cold compress condensation directly enters the eye through the spray port, reduces air contact, isolates impurities in the air.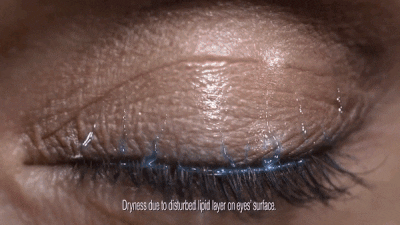 FEATURES:

Moisturize your eyes, easily remove the dry eyes and gently protect your eyes.
The operation is simple and convenient.
Can be used with eye drops to maintain your eyes in multiple directions.
Scientific moisturizing is to start up, water mist combined with a spray and wash, restore the moisturizing and light double eyes.
Compact and portable at all times.
SPECIFICATIONS:
Weight: 45.5g
Product Size: 100 x 54.7 x 42mm
Water Tank Capacity: 15g

Battery Capacity: 240mAh

Working Time: About 2 hours

Charging Time: About 1.5 hours



PACKAGE INCLUDED:
1 x Nano Eyes Protection Mist Sprayer