Tired of using multiple clamps when you're trying to bind/glue your craft especially woodwork together?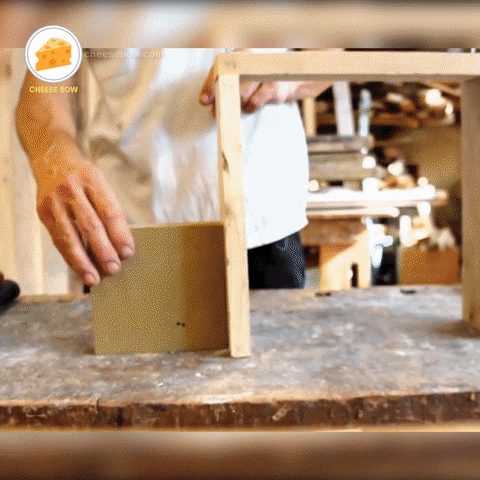 Introducing the Multi-Shapes Belt Clamping, the flexible clamp where you can clamp for shapes such as square, round, and irregular shaped workpieces. This is the perfect clamping aid for gluing picture frames, furniture, shelves and etc. too!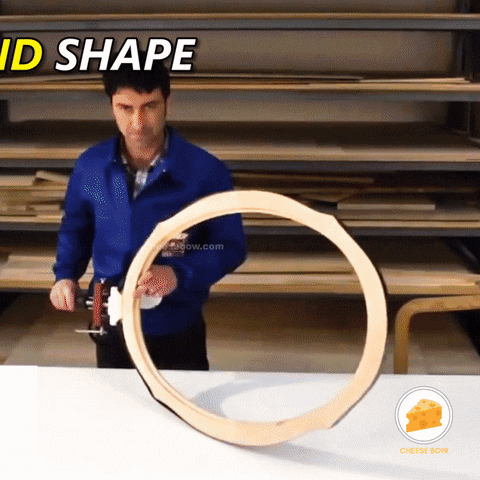 The strap can be adjusted via the handle. The handle is built with fine thread micro-adjustment and spindle for fine-tuning tension. The strap can also be release easily with the quick release levers or increase the tension by turning the handle. It's easy to wrap around your furniture object without leaving any clamp marks.
FEATURES:

Anti-slip handle: 

The TPR two-color handle is comfortable to hold and not easy to slip.

Universal: 

New design 35-305 degree binding polygons angle belt clamp, work on different angels and shape, a good woodworking tool for you.

Long tape: 

The 25mm*4m nylon tape is convenient for long length usage.

Durable: 

The nylon clamp, which is tough and wear-resistant, is durable and can be used for a long time.

Scope of application: 

The binding belt clamp is suitable for fixing the stuff in different shape, convenient for user to work on the stuff.
NOTE:
1. It cant be used to tie the shape with sharp edges and corners to prevent cutting the straps.
2. Wear goggles and other protective tools when working.
3. When using it, please wrap the strap and put it in a dry and cool place.
4. Please keep out of reach of children.

PACKAGE INCLUDE:
1* binding belt clamp