SAFETY FIRST
Safely and effectively assist passenger. Handles allow for assistant at any angle for grip, reducing the risk of falling from bike. Prevent falls and other embarrassing situations safely and put an end to grabbing rider painfully by the arm or by the seat of the pants. Keep your passenger securely attached to the driver.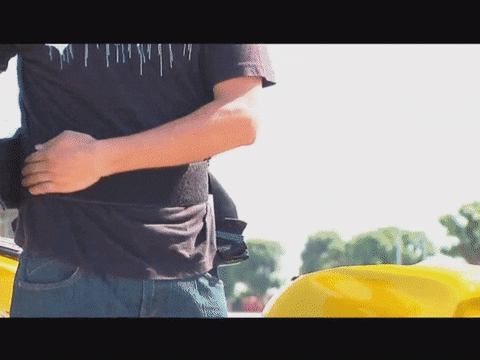 WIN WIN SOLUTION FOR BOTH
Convenient for the rear rider to grasp and stabilize the body, reduce the sudden back of the body when accelerating, and improve safety. The length of the belt can be adjusted, and the excess part can be folded and clamped at the same time. Reinforced high-quality metal rivet is sturdy and durable. Riders of all ages can easily and comfortably hold the belt.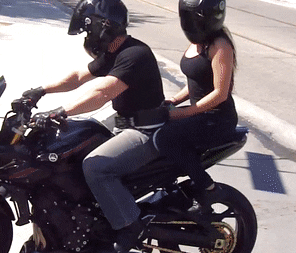 FEATURES:
Safe and Durable: Thickened safety buckle, strong pulling force, strong bite force, safe and durable.
Very Effective: Very effective in keeping children safely attached to the rider.
Convenient to Use: Safety buckle design is more convenient to remove.
Practical for Use: Recommend it to anyone who wants to take a little guy out for a ride.
Adjustable and Flexible: It is an adjustable belt to fit almost any body type.
SPECIFICATIONS:
Material: Polyester

Color: Black

Belt width: about 3.8cm/1.5in

Length of the belt: about 120cm/47.24in
PACKAGE:
1 * Motorcycle Passenger Safety Belt