Best High Visibility Tack For Horseback
Enjoy riding your horse at night? You certainly need to consider your safety precaution with our Horse Harness Nylon Breastplate. The LED makes the horse visible and obvious even if you want to have a midnight ride.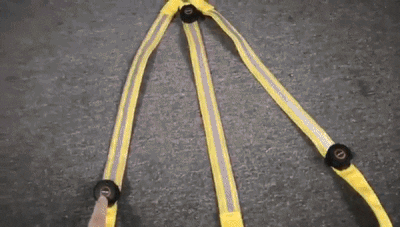 It can also be used on other animals such as dogs and cats.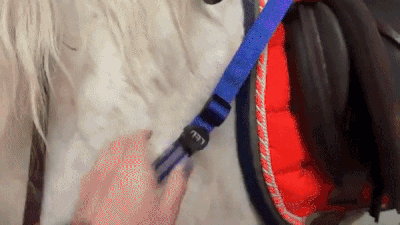 FEATURES:
Safety precaution: Your horse will be highly visible and safe from oncoming motor vehicles and hunters (when in season).
Comfortable riding equipment: Fully 

adjustable features that made with your equestrian needs in mind.

Attractive and great look: Have the best of both worlds with our affordable, easy to clean, and sturdy equipment
SPECIFICATIONS:
Weight :

50

0g

Material :

Nylon

Lenght :

Adujstable
PACKAGE INCLUDED:
1 x Horse Harness Nylon Breastplate (Selected Color)