SAFETY & ENVIRONMENTAL PROTECTION
This Heat-Shrinkable Cable Repair Sleeve are UL and CSA certified, RoHS compliant, free of formaldehyde (HCHO), heavy metals and other harmful substances protecting you and your family from toxins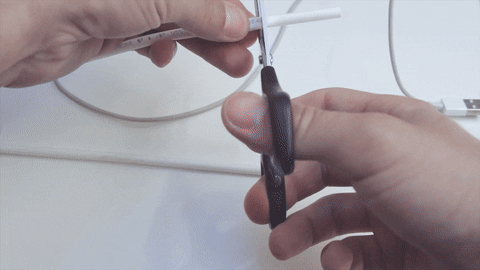 VERSATILE & DIY HELPER
High-quality heat shrink tubing, they can be used for solder joint protection, group of lines marking, resistance electric capacity reason protection etc. Note: Make sure temperature of your heat gun is up to 212℉(Fahrenheit), then it will soften and seal the connection.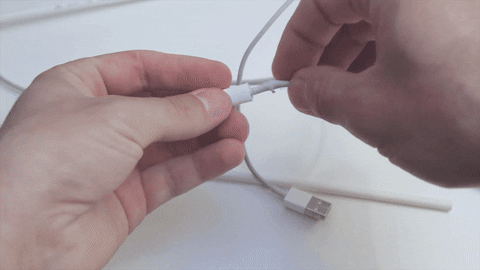 EASY & FAST
It is 3:1 heat shrink ratio, and will shrink up to 1/3 of original, only use a lighter heating if the tube is small or hair dryer heating or heat gun for large one.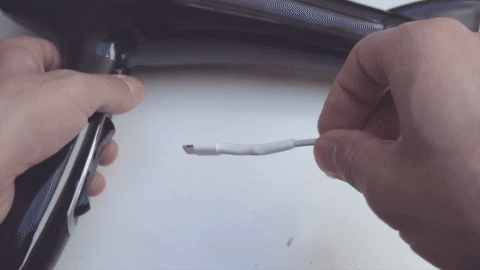 WIDELY APPLICATIONS
Heat-shrinkable tubes are mainly used for wire links, anti-rust and anti-corrosion protection of solder joints, and audio and electrical DIY. Wire ends, harnesses, electronics protection and insulation treatment. Fitness equipment parts and steel structure surface protection and so on.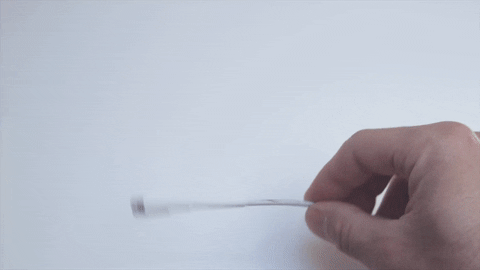 FEATURES:
Diameter(Before Shrinking): 6mm OR 9mm Length ( approx.): 1m / 3.3ft; Shrink Ratio: 2:1.

Operating Temperature: -55 to 125 Degree Celsius; Flammability: VW-1, Flame Retardant.

Minimum Shrinkage Temp: +70 Degree Celsius; Full Shrinkage Temp: +125 Degree Celsius maximum.

Our Heat Shrink Tubes are perfect for appliance/auto electric wire cable harness wrapping, which will be protective in harsh environments.

Fast and Easy Use, can be customized at home to fit your need, solve your problems within few minutes.

Environmental performance in line with the Sony and the EU RoHS environmental protection standard
 DESCRIPTIONS:
Material: Polyethylene
Rated voltage: 600V
Dielectric strength: 1KV
Item Shape: Round/Flat
Shrinkage Ratio: 2:1 ( will maximum shrink to 1/2 of its supplied diameter )
Minimum Shrinkage Temp: +70 Degree Celsius
Full Shrinkage Temp: +125 Degree Celsius maximum
Operating Temperature:-55 to 125 Degree Celsius
Flammability: VW-1, Flame Retardant

Certification: UL, CSA certification, a fire-retardant standards

Cutting method: Scissors or sharp knife
 PACKAGE:
Black OR White
1 * 6mm x 1meter ( iphone )
1 * 9mm x 1meter ( android )