Flipping Rally Car is a controllable rally car by Watch Remote. Flipping Rally Car can do 360 degree tipping through Watch Remote.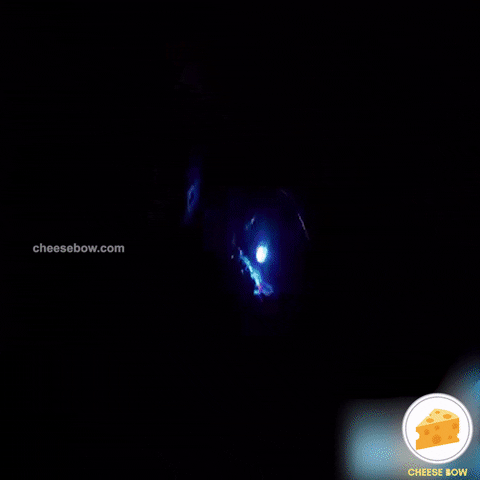 Flipping Rally Car can do forward, backward, left and right, cool lighting, programmable 8 turns. So you can enjoy control the rally car doing different type of posing.
Raise Hand Rotation is when the Car Uplifted 90 degree and spinning in speed.
Night light can be switched on and looks more cool especially in DARK.
Flipping Rally Car can do fast Spinning when it is standing 90°. You can switch on the light on Flipping Rally Car by pressing on buttons on watch remote.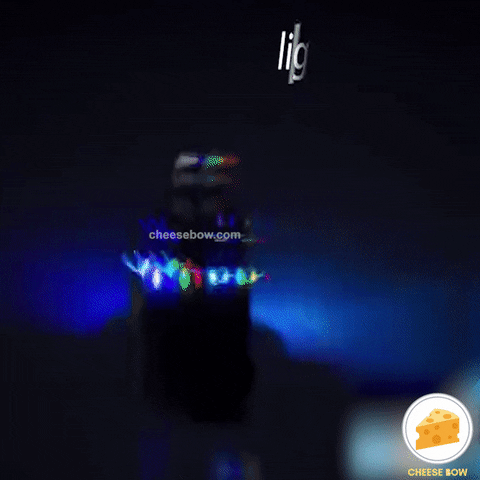 The Watch Remote is so trendy that it can be wear on the hand and let your kids have the SuperHeroes transformation feel !
8 types of instruction available on the watch remote, so you can enjoy playing different mode of the Flipping Rally Car.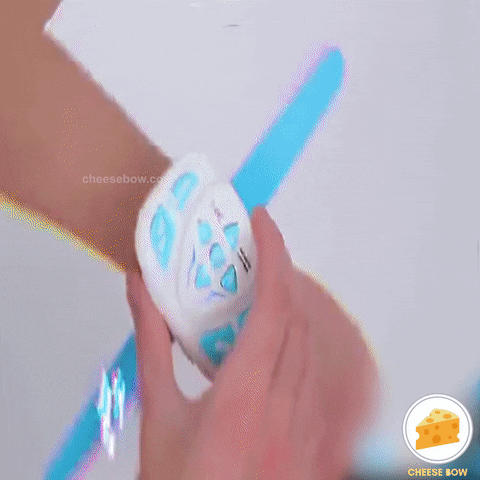 Features:
Material: ABS plastic + electronic components

Remote control battery: 2*7 batteries (not included)

Body battery: 3*7 batteries (not included)

Color: Green (Range Rover) , Black Red (Jeep)