PANTS GETTING TIGHT?
If your favorite denim is getting tight and irritates you, then this is the perfect product for you. Waistband Extenders for Jeans adds ½ to 2 inches of extra waistband space to your favorite jeans within seconds. The slim and discreet design of these waist band extenders ensures that no one knows or sees them except you.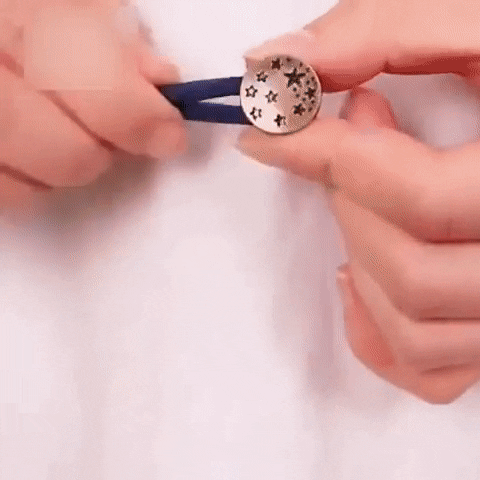 TIRED OF TIGHT PANTS?
These pants button extenders come in a pack of three with different colors that are most common denim shades available in the market to match exactly with yours. The use of blended polyester and cotton fabric gives these denim extenders soft and premium feel which makes it ideal for everyday usage, specially for expecting mothers and their usage in early trimesters.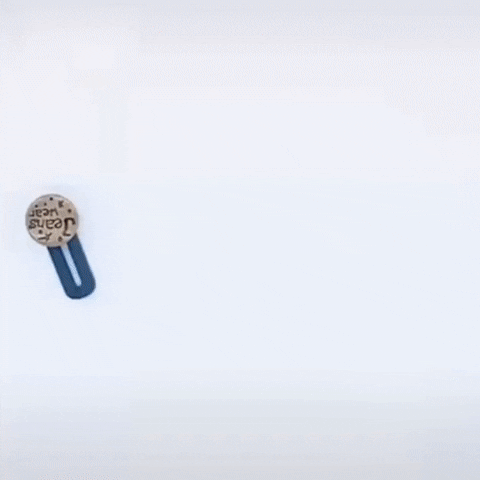 FEATURES:
This button extender for pants can easily under your belt or clothes without being visible to anyone.
Gives you an extra 1 to 2 inches in the waistline of pants or dress slacks and do not need to buy new pants.
Just put the metal button into pants button hole, then choose a suitable waist length, put the pants button into the waist extender hole.
SPECIFICATIONS:
Suitable for:Universal

Size: 1.38'' x 0.67''

Material: Metal button + denim

Type: 1# - 12#
PACKAGES:
1 * Elastic Extended Denim Button