Ideal Cake Decoration Tool
Love to bake cake at your house? Lack of some decoration idea? Cake Cream Sugarcraft Scraper can solve your concern. It is a plastics scraper which create clean sharp edges on your way to a beautiful cake.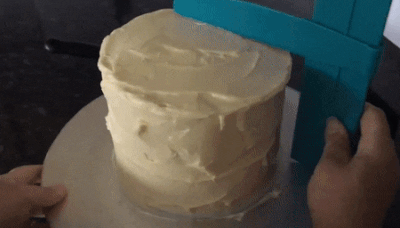 It helps to spread frosting on cakes easily and on all sphere and create sharp edges easily.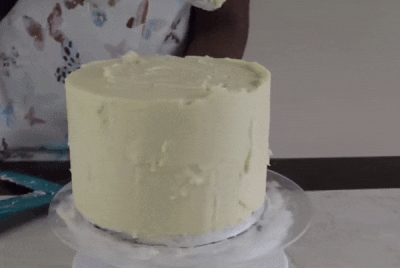 FEATURES:
Durable in design, made from FDA food safe plastic, reusable, and nonstick.
Great for creating wavy sawtooth shape.
Used to decorate the shape of cake, ideal tool to help make cake.
SPECIFICATIONS:
Material:

Plastic

Weight: 60g

Cake Scraper Size:

163mm x 122mm
PACKAGE INCLUDED:
1 x Cake Cream Sugarcraft Scraper (Selected Style)
OR
1 set x 8 Cake Cream Sugarcraft Scrapers