Missing Your Chuck Key Again?
Missing your chuck key when you need it to open and close the jaws of the chuck is a common issue when you are using a conventional drill chuck to tighten and loosen the jaws for placing or removing a drill bit manually. In this case, how about getting yourself a new drill chuck without the hassle of looking for keys?  
Innovative Way To Lock And Release Drill Bits
With the self-locking system, Keyless Drill Chuck allows you to lock and release the drill bits easily and quickly. 
An ideal tool for Drill Conversion: Convert a cordless power screwdriver into a drill or grinder in seconds.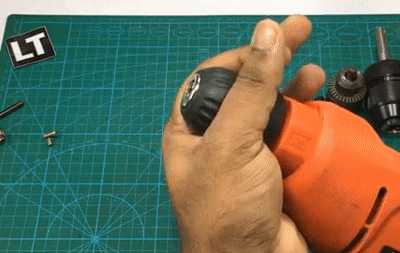 Not Only Easy to Install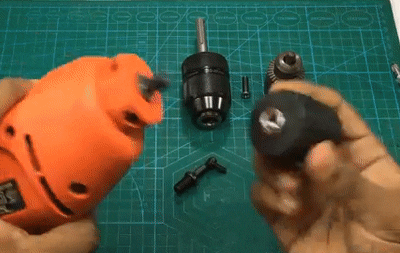 But Also Known As A Versatile Product With Strong Clamping Force
The Carbide Jaw-Inserts allow you to hold the round-shank drill bits with the respective suitable clamping range according to your product choice effortlessly and securely. 
Fitting almost every brand drill motor. Compatible with cordless and portable drills. 
Note: Counterclockwise of use is prohibited. Not suitable for impact drivers or applications involving high torque load.
Specifications:
Material: High-Speed Steel
Color: Black 
Clamping Range: 0.8-10mm (3/8-24UNF), 2.0-13mm (1/2-20UNF)

Weight with package: 148g (3/8-24UNF), 262g (1/2-20UNF)
Size: Refer to picture
Package Includes:
1 x Automatic Keyless Drill Chuck