FAST & PRECISE SAW CUTTER
This Adjustable Wood-Hole Spinning Saw can cut perfect circles effortlessly. Gives You fast, convenient and steady cutting. It graduated in metric sizes, just select the scale you want, locate the inner edges of the blade holders against the size graduation. The alloy steel beam features marked graduations for fast measurement and precise cutting.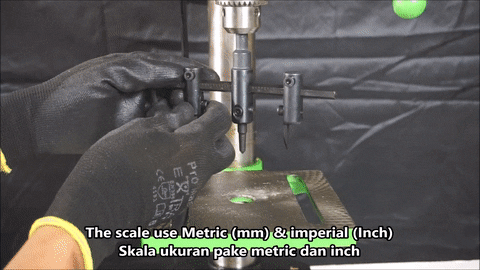 BEST COMPANION FOR WOODWORKING
Widely used in woodworking opening, spotlight opening, plastic plate opening, DIY speaker opening, etc. Ideal for drilling of woodworking work, laminates, plastic, acrylic, plywood, composite, plaster, rubber, and cardboard. Dual blade design, straight round effect, smooth cut and burr-free.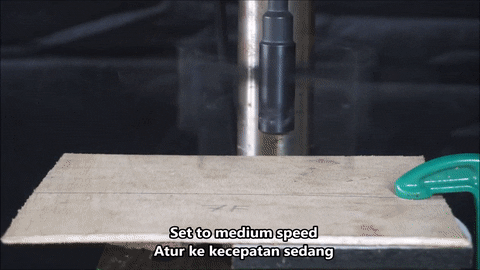 FEATURES:
Advanced Design - Designed for professional use, the Heavy Duty Circle Cutter will make clean cuts from 30mm to 120mm diameter.

Better And Faster - The tempered steel body features marked graduations on the beam for fast measurement and application.

Multipurpose - Will cut plywood, laminates, composite boards, gypsum board, plastic, rubber, many other materials.

Great Value - This round shank circle cutter is great for making smooth cuts through most materials, including wood, composite, sheet metal and more.

Perfect Selection - Can be used cut many kinds of materials, such as Plywood, Hardwood, Laminates, Composite, Rubber, Plastic, etc.
SPECIFICATIONS:

Type: Hole opener

Materials: Alloy steel

Color: As shown

Quantity: 1 pc

Dimensions: 14.6*13.6cm/5.74*5.34" (L*W)

Boring diameter: 3-12cm/1.18-4.72"

Boring thickness: 2.5cm/0.98"

Length of bore bit: 4.8cm/1.89" 4.5cm/1.77"

Length of blade: 3.4cm/1.34"

Length of adjuster: 6.5*2.6cm/2.55*1.02" (L*W)

Net weight: 350g

30mm to 120mm diameter
PACKAGE:
1 * Adjustable Wood-Hole Spinning Saw